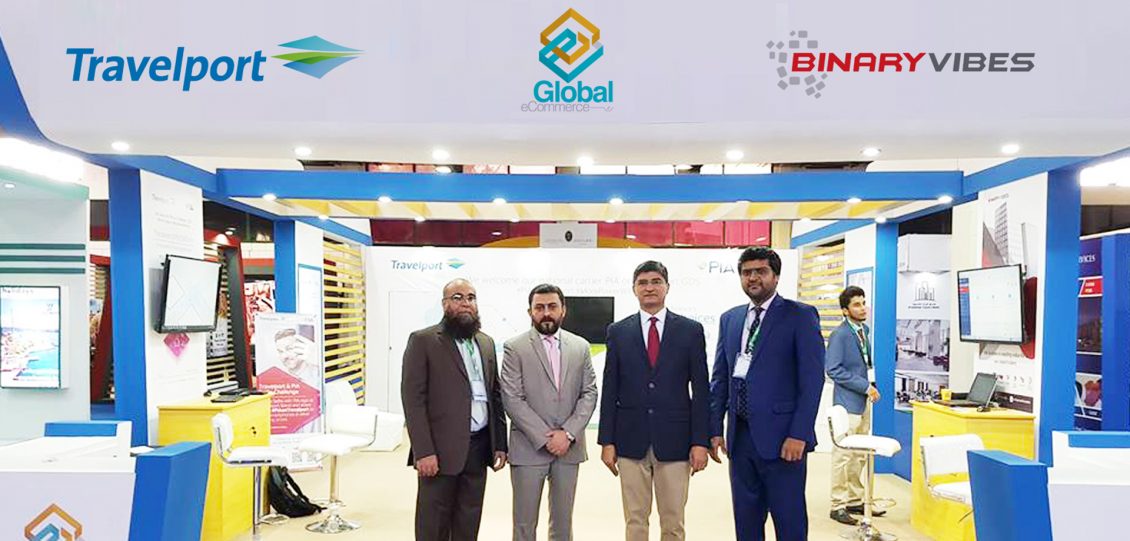 Pakistan Travel Mart is the premier travel trade show that connects all stakeholders from travel, tourism and hospitality sector. PTM provides a strong platform for domestic and International travels and explores prospects in Pakistan market. The expo showcases the enormous potential of the travel industry in Pakistan and attracts International tourists.
This year's Pakistan Travel Mart organized by Landmark communication has successfully brought notably 300+ national and International brands of travel, airlines, hotels & tourism industry who exhibited their travel and tourism products under one roof, leading stake holders of the travel and tourism.
Global eCommerce, a leading eCommerce platform providing technology solutions for the global travel and tourism industry participated at the 2018 Pakistan Travel Mart highlighting how travel technology is driving the industry's growth.
Commenting on this colossal tourism expo, Mr. Shaheen Premani – Chief Operating Officer (Global eCommerce(Pvt) Ltd) said, "Global eCommerce has continuously participated in different national and international exhibitions and travel related events which not only contributed towards the tourism industry but also is instrumental in boosting the economy of our country, we are thrilled to be the part of Pakistan Travel Mart 2018 as a technology partner."