Marriott International Inc.
Marriott International is the world's largest travel company, offering unmatched choice for guests and driving unrivaled value for owners. With our expansive portfolio of brands, dynamic sales and marketing platform, and a global scale that drives efficiencies, our owners benefit from a clear competitive advantage and opportunity to maximize each hotel investment.
Marriott International, Inc. is a leading global lodging company with more than 6,700 properties across 130 countries and territories, reporting revenues of more than $22 billion in fiscal year 2017. Founded by J. Willard and Alice Marriott and guided by family leadership for more than 90 years, the company is headquartered outside of Washington, D.C. in Bethesda, Maryland.
We continuously create extraordinary experiences for our guests, generate strong economic returns for our owners and franchisees, and provide outstanding career opportunities for our associates. In 2016, Marriott acquired Starwood Hotels & Resorts, making us the largest and most global lodging company in the world.
We're Thrilled to Introduce Our Unparalleled Collection of Brands
Discover Classic brands, time-honored hospitality for the modern traveller. For those who lean towards memorable experiences with a unique perspective, we offer our family of Distinctive brands.
Whatever your preference, we can't wait to welcome you.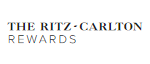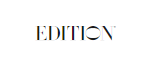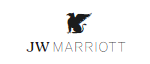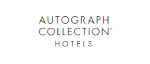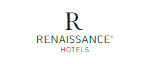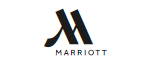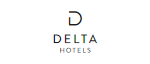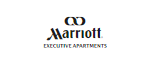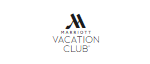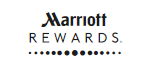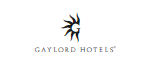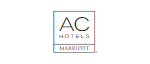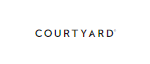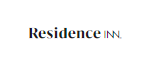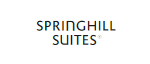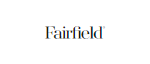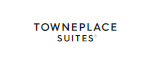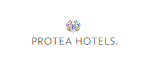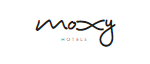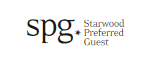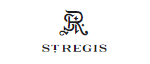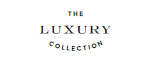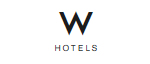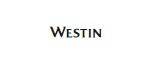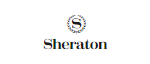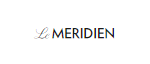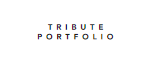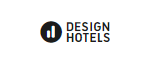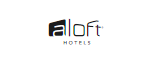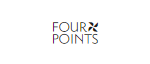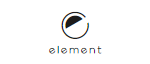 At Marriott, we never stop searching for inventive ways to serve our customers, provide opportunities for our associates, and grow our business. The company that began as a nine-seat A&W root beer stand is recognized today as a top employer and for its superior business operations, which it conducts based on five core values: put people first, pursue excellence, embrace change, act with integrity, and serve our world.
Marriott Rewards®
The Ritz-Carlton Rewards® and SPG®
Marriott Rewards®, The Ritz-Carlton Rewards® and SPG® share a single, unified program with one set of benefits so you have more opportunities to earn and redeem in more places.
VIP experiences and hotel stays
Members-only rates and free internet
Mobile Key
Hotel Excellence is Marriott International's award-winning, online library of training for travel professionals and a key component of Marriott's Preferred Travel Agency (PTA) program. Available in 10 languages, the training covers hotel industry knowledge, sales tips, Marriott's portfolio of brands, pricing and commission polices and more, all in streamlined, micro learning modules that can be completed from any web-enabled device (tablet, phone, computer).
We are partnering with you to create more engaging experiences to support your desired outcome – whether it is a successful product launch, an enriching training session, or a decisive board meeting. Our experts have gathered thousands of our best ideas, trends, and images to help you deliver more impactful and inspired meetings.
Meeting Excellence, Inc. is a professional meeting-planning firm that improves outcomes through a unique combination of industry knowledge and effective meeting management methods and procedures. We are a certified Minority Business Enterprise (MBE). At Meeting Excellence, YOU are our priority. Our standard of care goes above and beyond–it shows in our interactions, planning practices, and on-site management.
Use Mobile Check-In to get priority room assignments and find out exactly when your room is ready.
Make a Green Choice. Select this option with Mobile Check-In or Mobile Requests to opt out of housekeeping and earn points
Easily find your hotel with Apple Maps, Google Maps or Waze.
Keep property info such as hotel amenities, local dining options, transportation and nearby attractions at your fingertips.
About (GEC – Marriott International Inc.)
Global E-Comm (Pvt) Ltd., General Sales Representative of Marriott International Inc.) is responsible for implementing active marketing and promotions for sales solicitation in Pakistan. GEC strives to develop strategic relationships that add significant value and innovation across all Marriott International Inc. properties worldwide and contributes to achieve its long term objectives.
We aim to work with all retail travel agencies, business travel agency networks, tour operators/wholesales, corporate accounts and incentive companies that best meet the needs of our business partner, GEC is committed to grow individual as well as group bookings for all Marriott International Inc. properties.
To help us deal with your enquiry and reservations please contact at
Email: Products@globale.com.pk
Phone: 021-34306630